REGISTER HERE FOR OUR UPCOMING SOCCER CAMP
https://go.teamsnap.com/forms/265795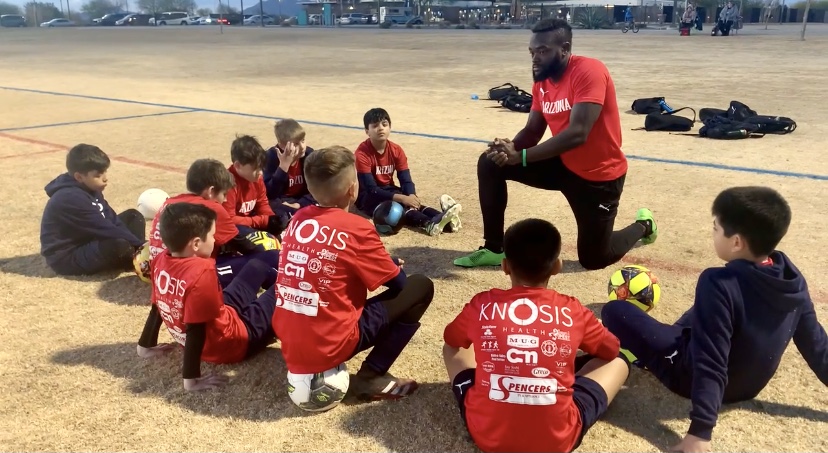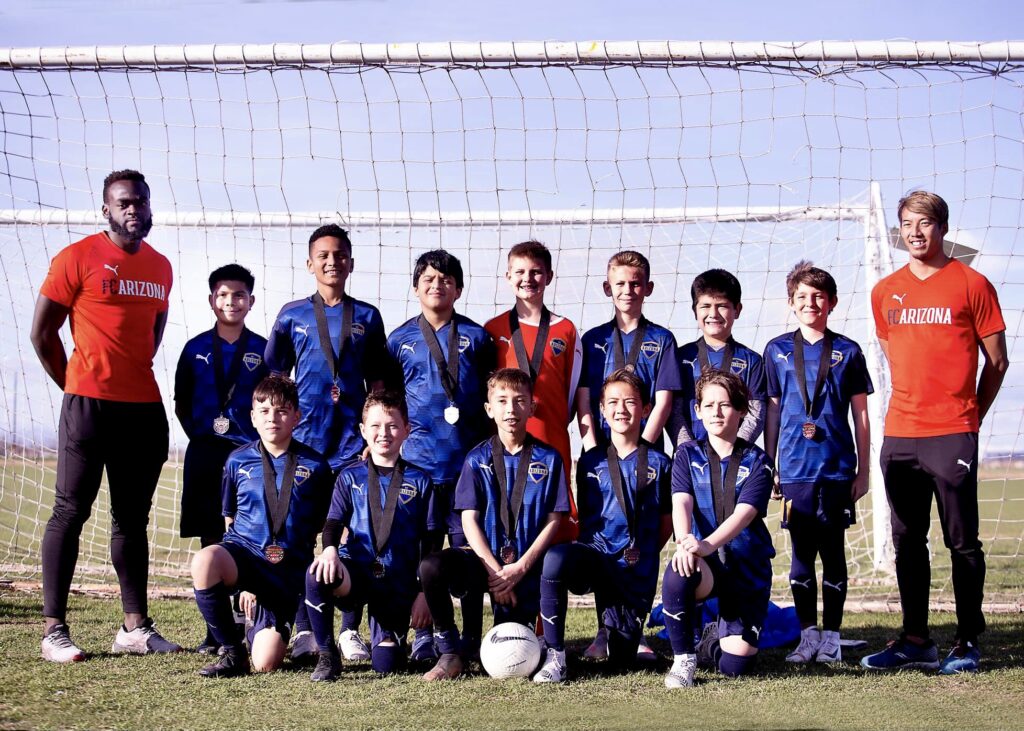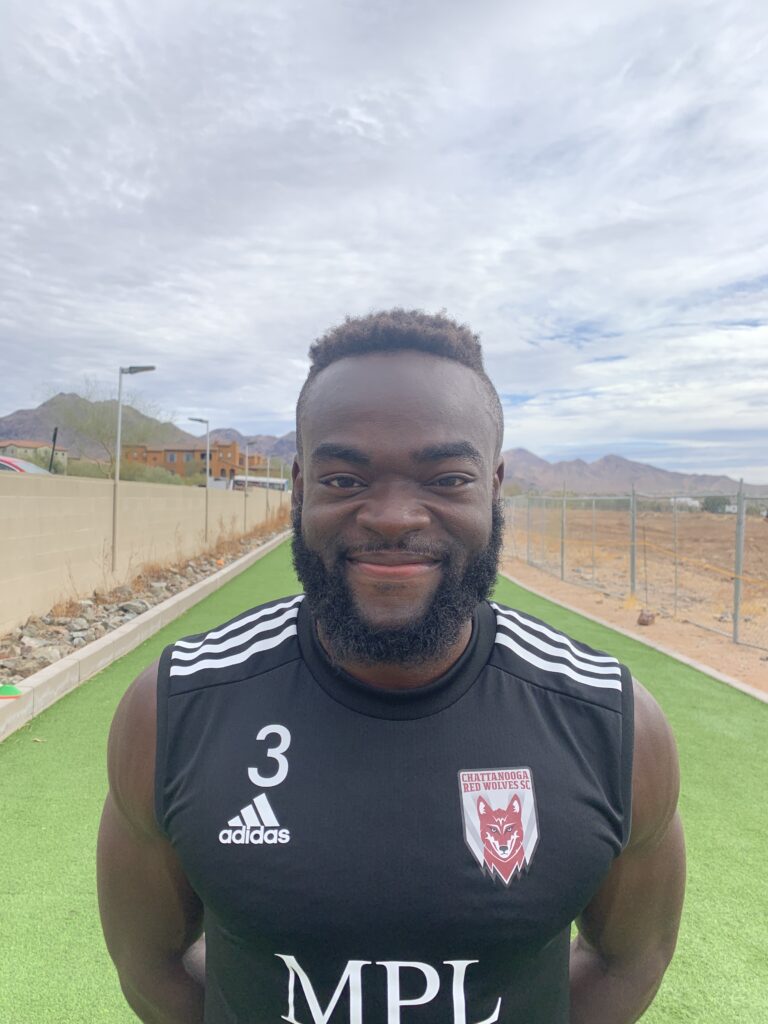 WHY CHOOSE US
Desert Soccer Performance was Founded by Uchenna Uzo, a professional soccer player. The focus of this soccer program is to engage children in soccer by building confidence, and creating a fun environment that kids can't resist.
LOVE FROM THE GAME
Our professional coaches have been playing soccer since the time they could walk. For them, soccer is not just about the game itself, it's about friendship and mentorship. Through soccer your children will develop close friendships and learn to connect with others on-field and off-field.
MEMORIES TO LAST A LIFETIME
Our soccer camp will provide your family with lasting memories. Children will work in groups and one-on-one with top-level soccer coaches. We want this experience to be as memorable as possible.